Design Workflow for a Multi-Device World
Dan Mall · Wednesday, November 15 · 8:30am – 5:30pm · in Plaza A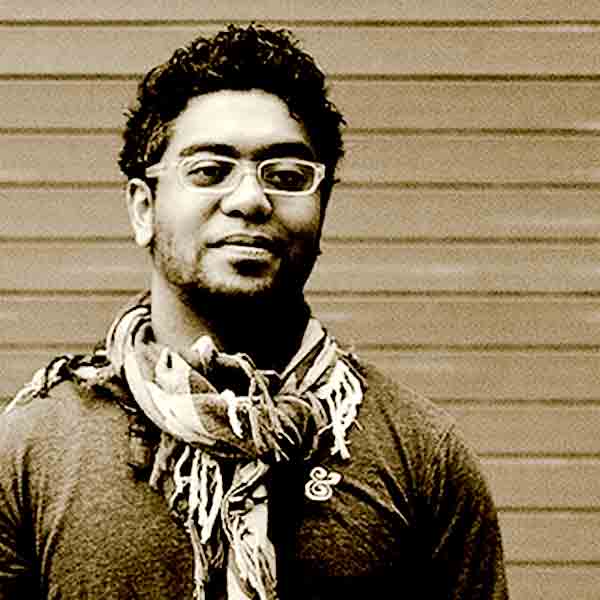 Gain tools and techniques for integrating design thinking into your product development process. Craft powerful design approaches through collaborative brainstorming techniques.
Toss your heavy documentation and involve your entire team in the design process. Establish metrics to evaluate your design's success.
Dan is the founder and director of SuperFriendly. He's been getting design teams to work smarter and more collaboratively for nearly 20 years.
The Day's Agenda
Morning
Introduce a collaborative, team-based design approach
Increase your team's efficiency and remove the overhead of heavy design deliverables
Brainstorm ideas for a real-world design project using divergent and convergent approaches
Write your product's value proposition to immediately get your project on track
Establish success criteria for your design projects
Use Objectives and Key Results (OKRs), Key Performance Indicators (KPIs), Jobs-to-be-Done, and other frameworks to align your projects to organizational priorities
Use the KJ Technique, a collaborative prioritization method, to define project goals
Get the design juices flowing using familiar elements of the Design Studio method
Afternoon
Assemble, sketch, and code your team's design approaches
Use the "3Cs" (Create, Collect, and Code) framework for team ideation and collaboration
Create element collages, an assembly of disparate design elements, to communicate ideas
Learn to effectively articulate your design ideas through a mini demo day
Iterate and converge on a design solution that addresses a real-world problem
Use Pinterest boards, element collages, and prototypes to present and critique multiple design ideas
Work collaboratively as a team to iterate and refine your design
Sell the power of a collaborative design workflow to the people who matter most in your organization
Learn a Proven Process for Quickly and Efficiently Designing Best-in-class Products and Services
Successfully integrate design activities into your agile development process
Most organizations describe themselves as "agile," but struggle to successfully integrate design into the process. You will see how to increase velocity, reduce rework, and improve quality by seamlessly blending design and development activities.
Move beyond extensive documentation to an iterative, team-based approach to design projects
Get all members of the development team, including product managers and engineers, ideating on design solutions.
Trade in your rigid design process for a flexible framework
By taking advantage of collaborative techniques, including the design studio method, element collages, and demo days, your team can successfully do away with inefficient Design Comps.
You'll see how to:
Collaborate with the entire product team to innovative on design ideas
Identify the value proposition for a product with Only-Ness Statements
Prioritize design opportunities using the KJ Method
Assemble, sketch, and code solutions as a multidisciplinary team
Optimize the creative process with element collages and Pinterest boards
Shorten cycle times by involving the entire team
Grow Your Toolkit of Collaborative Design Methods
Get team members engaged in idea generation and refinement
Using collaborative design techniques, your team will directly engage with stakeholders. There is no better way to optimize the user experience.
Speed up the product process with rapid prototyping techniques
If your team spends more than an hour on early prototypes, they are wasting valuable time. See how to work more efficiently to deliver successful designs.
Use rough sketches and element collages to explore a wide variety of design solutions
Blaze through your design work instead of agonizing over pixels in Photoshop.
Design a solution to a real-world challenge in just one day
Rather than spending weeks or months on ineffective design activities, you will learn techniques and tricks for designing and coding a solution in short increments.
Use Low-fidelity Techniques to Quickly Explore Design Possibilities
Throughout the workshop, Dan will walk attendees through interactive exercises to enhance your understanding of collaborative design techniques. Attendees will spend the day redesigning a real-world product to practice what they've learned. Dan has also reserved lots of time throughout the day to answer your most pressing questions.
Dan Mall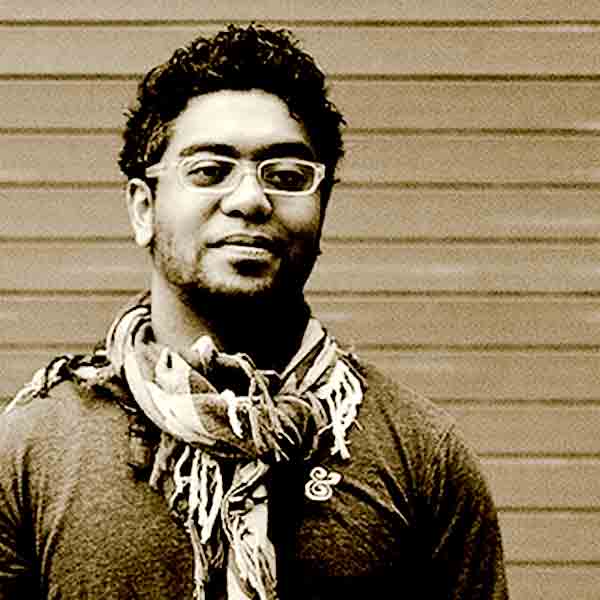 Here's what Jared says about why he chose Dan for UI22…
We can't think of anyone we'd rather talk about collaborative design processes than Dan Mall. Dan is the founder and director of SuperFriendly, a design collaborative in Philadelphia. Dan has almost two decades of experience running and coaching interactive and design teams to work smarter, better, and more collaboratively.
Before starting SuperFriendly, Dan was Design Director for Brooklyn digital creative agency Big Spaceship, helping build platforms for organizations like HP, Crayola, Google, Lucasfilm, and more. Prior to that, Dan was Interactive Director at web design boutique Happy Cog, bringing accessible design and web standards to organizations like Thomson Reuters, ADP, the Maryland Institute College of Art, and more. Follow him on Twitter, @danmall.
Prefer a different workshop? There are 3 other options on Wednesday: