We're making a huge promise. Here's how we'll keep it.
September 10, 2018
When you attend UI23, we make a promise no other conference makes. We promise to send you home a better UX professional. We guarantee it.
This promise presents a challenge: How do we design a conference that will send each person home a better UX professional than when they arrived? For 22 years, we've found the secret is in our full-day workshops.
Start With Critical UX Topics…
A conference like UI23 takes more than 18 months to plan. As principal curator for UI23, I spend this time talking with UX design leaders about challenges they and their team members face.
For example, many managers tell me that designing for Agile is more difficult than they anticipated. Other design leaders say they struggle to conduct enough user research for their projects.
...Then Find Seasoned Industry Experts...
With our list of critically important challenges at hand, I search for experts to lead the workshops. These experts can't be just anyone. They need to be folks who can answer all the hard questions.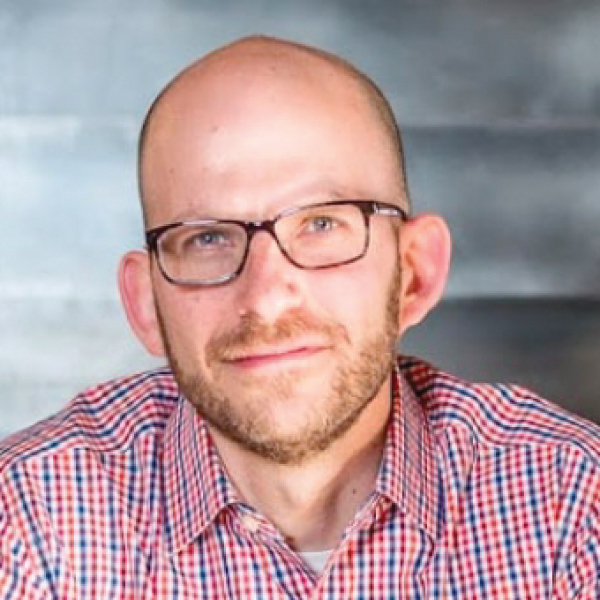 For example, for the topic of integrating UX design into Agile processes, Jeff Gothelf is a great choice. By working with dozens of teams over the last decade or so, Jeff has developed world-class expertise in Lean UX design practices.
For low-cost user research techniques, I sought out Cyd Harrell. At Bolt Peters, she was known for inventing clever, effective guerrilla research methods. Her recent work at 18F and Code for America scaled research in civic design.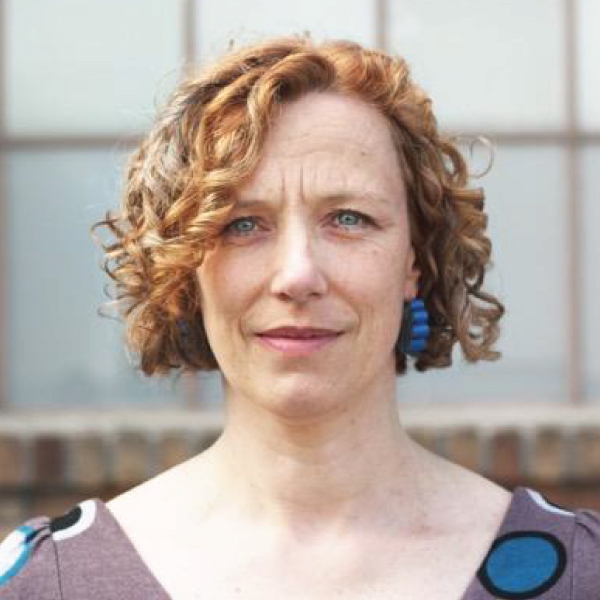 I continued searching for experts in 4 more critical topics. When I had our 6 experts, it was time for the hard work.
...And Build A Workshop Together...
Before the conference, I sit down with each expert presenter and we work through their workshop agenda. (That's how we know exactly what they'll cover in their workshop descriptions.)
I explain the questions we're hearing from design teams. We work together to focus each full-day workshop on the hot issues and big challenges today's UX designers face every day.
...With Lots of Opportunities For Practice...
You don't learn something by theory alone. You've got to practice it. I work with each expert to craft workshop exercises that will give everyone solid practice.
For example, we'll send Cyd's Guerrilla Research workshop attendees to nearby South Station to conduct informal, ad-hoc interviews with travelers heading through the station. Everyone in the workshop will spend the morning preparing for those interviews, and they'll spend the afternoon synthesizing their findings.
The best way to learn something is to do it. Practice is so critical to success.
...In A Room Full Of Others With Similar Challenges.
Our presenters aren't the only experts in the room. Everyone who chooses a workshop does so because they're facing similar tough challenges.
You'll hear great questions and ideas from people who have already overcome the obstacles you're facing. And you can help other people by sharing your experience. Each workshop forms a small community of dedicated UX practitioners that support each other, even after the workshop has ended.
We guarantee you'll become a better UX professional. After 23 years, we've done it for more than 8,000 UX professionals. That makes the UI23 a conference like none other.
Don't wait. Register today and reserve the workshops that are most critical for your work and career.
Prepare to return home a better UX professional. See you at UI23!
Jared
---
PS
Here's our guarantee: You'll return to your work a better UX professional or we'll refund your money 100%. That's how confident we are. Don't wait to register. Workshops are filling up. Register for UI23 today.